Why right us?
We provide comprehensive services in the repair of passenger and freight vehicles with years of experience and a wide satisfied clientele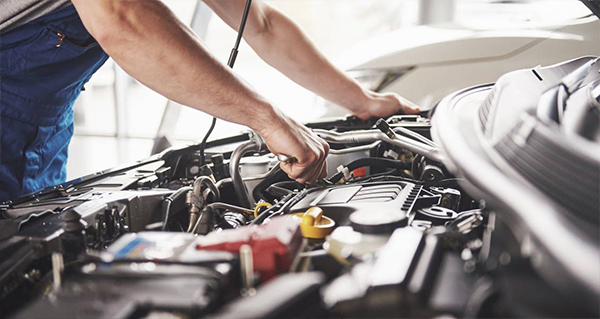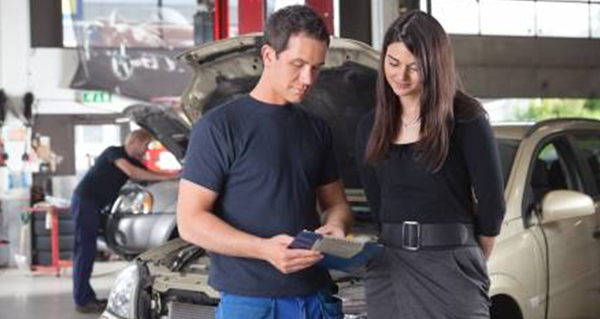 On construction machinery brands: LIEBHERR, CATERPILLAR, NEW HOLLAND, JCB, VOLVO and others we provide full-service maintenance.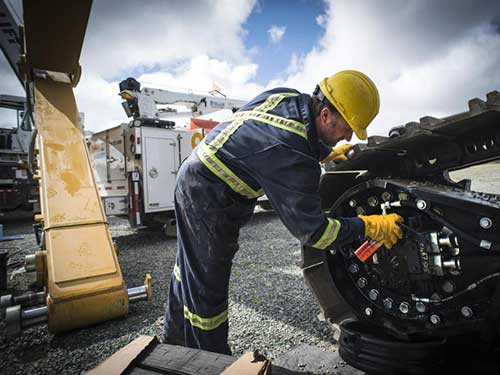 If it is not possible to transport the machine to a workshop or to repair it where the workshop is more expensive than the on-site repair, we will go to the machine by a mobile shop.
BIMOTOR
Renovation (repair) of holes
Renovation of holes for all construction machines, hydraulic arms, forklifts, agricultural machinery, forestry equipment and more. Renovation is carried out using a portable boring and drilling machine. This way of working will repair damaged pin bearings and holes directly on the machine.
We carry out repairs of bolt bearings, booms, shafts, shovel of construction machines and lifting equipment. We repair the smashed hole for the pin or sleeve to its original size or make the sleeve and the pin. Completely remove arms, booms and more from your machine.
We perform complete retenoning and recapsuling of construction machinery.